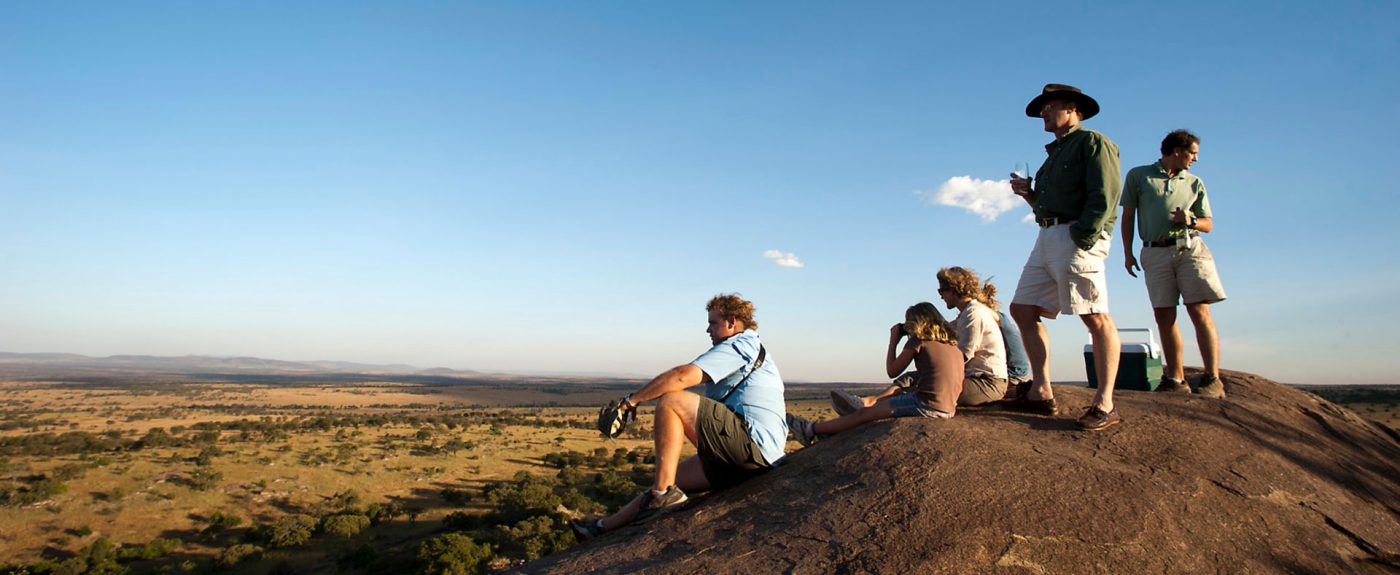 5 Days Tanzania Camping safari itinerary
Tanzania Camping Safaris
Tour Code: BTA 005 CST.
Day 0: Arrival
Distance: 30/50 km
This 5 days Tanzania camping safari starts when we meet you at Kilimanjaro international airport or Arusha airport and transfer to Mvuli Hotel in Arusha. Later our safari manager will come for safari briefing & leave you to spend the rest of the day enjoying the lodge facilities.
Overnight at Mvuli Hotel in Arusha. Breakfast included.
Day 1: Arusha – Lake Manyara National Park
After breakfast meet your safari driver guide & start the safari, you will firstly stop in Arusha town for the last minutes shopping if any. Afterward drive to Lake Manyara National Park. This beautiful Park nestling at the base of Great Rift Valley is blessed with rich overlapping habitats, swamps and lake. All these supports a large number of animal and bird species. The park has a big number of baboons found nowhere in the world, Lake Manyara tree climbing lions and huge flocks of flamingos are some highlights of this park. You May expect to spot giraffe, zebra, elephant, wildebeest, hippos, buffalo and predators like leopard, hyena, jackal and countless number of bird species. Later drive to your campsite for dinner & overnight.
Overnight at Migombani Campsite close to Lake Manyara. All Meals included.
Day 2: Lake Manyara – Serengeti National Park
After breakfast the 5 days Tanzania camping safari takes you to Serengeti National park, drive along the Great Rift Valley and across beautiful high lying farm lands of Karatu and along the Crater rim of Ngorongoro. Stop at the view point of the Crater for some nice photos. Visit one of the Masai village for some cultural encounter, some Masai worrier will invite you & take you in and around their houses you will meet some kids & other family members, you may ask as much questions as you can. Later they will sing & dance their favorite songs which involves high jumping. If you wish you can join the dancing.
Afterward, drive down into the heart of the "wild Africa" Serengeti National park with its endless rolling plains. Break for picnic lunch at Naabi Hills Gate or at the Copjes (Rocky outcropping) when heading to the Central Serengeti area called Soronera. This is one of the richest wildlife habitat in the park endowed with Soronera River  the valuable water supply in this area hence attracts a vast number of wildlife around the Serengeti. Afternoon game drive.
Overnight at Seronera Public Campsite. All meals included
Day 3: Full day Game drive in Serengeti
On this day of your 5 days Tanzania camping safari in Serengeti we will take you for an early morning game drive with packed breakfast box and lunch box. Early morning game drive gives you a chance to see some nocturnal animal coming back from their long night of hunting or a group of lioness organizing an ambush and some other animal waking up ready to start their new day. If the wildebeest Migration is packed in Serengeti your safari driver guide will have already know so you will start early & go straight to where they are & spend much time with them, you may also expect to spot lion, leopard, hyena, cheetah, jackals & others. Herds of buffalo, elephants, giraffe warthog, zebra & many antelopes will be wondering in the Serengeti plains. Drive back to the campsite during or before the sunset.
Overnight at Seronera Public Campsite. All meals included
Day 4: Serengeti – Ngorongoro Conservation Area
This is your last day in Serengeti, if you wish you can do another early morning game drive & spend much time in Serengeti doing game drives then in the afternoon after lunch you will start your way to Ngorongoro Conservation Area. Reaching Ngorongoro during or before the sunset.
Overnight at Ngorongoro Simba Public Campsite at the Crater rim. All meals included.
Day 5: Ngorongoro Crater – Arusha
On this last day of your 5 Days Tanzania camping safari itinerary you will have an early breakfast and descent into Ngorongoro Crater floor  for a wonderful game drive (picnic lunch will be served in the Crater floor). Very few animals migrate in and out of the Crater with its 600 meters high walls you might spot from elephants, zebras, hippos, rhinos, antelopes, lion, jackals and many bird species including the flamingos.
Your safari driver guide will be in contact with other safari drivers and will surprise you with his ability of spot the hidden animals. Later afternoon drive back to Arusha for drop off at the airport or overnight in Arusha. (Accommodation on this day can be included upon request at extra cost).
Superb 5 Days Tanzania camping safari to the most highlighted Northern Tanzania parks can be combined with Kilimanjaro trekking or Zanzibar beach vacation upon request, please let us know your preferences. Karibu Sana!
The package includes:-
All transfers
1 night accommodation at Mvuli Hotel in Arusha on B/B
5 Days private Tanzania camping safari for 1 to 5 person
Transport & game drives in modified 4WD Land Cruiser with photographic roof window seat for everybody
Service of an experience, professional, English speaking safari driver guide and a chef
All meals: Breakfast, Lunch & Dinner as per Itinerary
1.5 Mineral water per person during game drive
4 nights overnight stays in tents during the safari
All camping gears except sleeping bags, please come with your own sleeping bag
All park fees & entry fees as per itinerary
Government value added tax VAT
The package excludes:
Accommodation in Arusha on the last day (but can be arranged upon request)
Drinks & beverages
Visa fees
Tips/ gratitude for safari driver guide & chef (please tip separately)
All items of a personal nature
Travel insurance
All flights
Join us for unforgotten life time experience 5 days Tanzania camping safari itinerary. Karibu Sana!