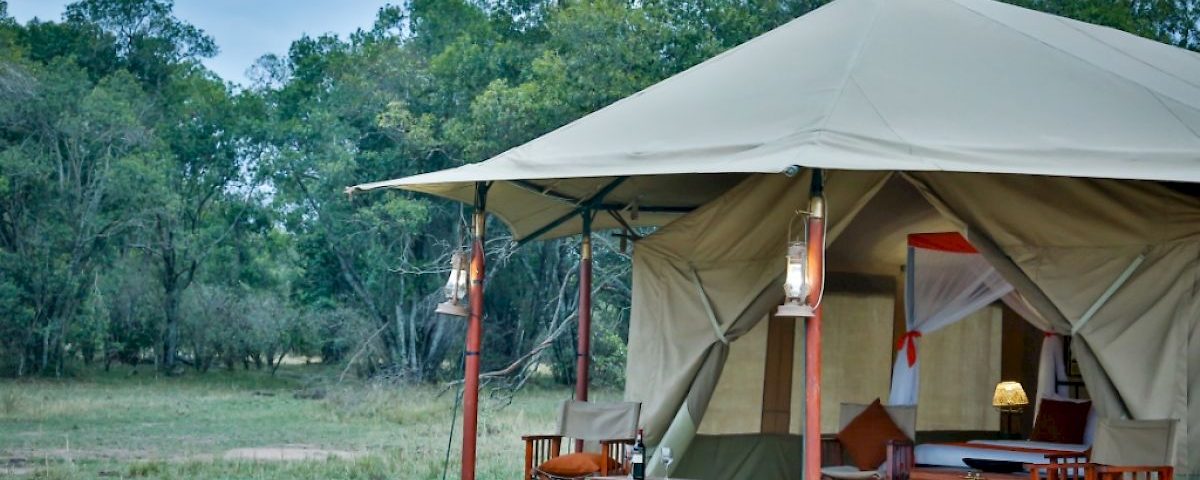 Camping Safari Ol Doinyo Lengai Trek 6 Days
Tour Code: BTA 006 TCS.
Day 0. Arrival day
Distance: 30/50 km
On arrival at Kilimanjaro international airport or Arusha airport our representative will meet you and transfer to Planet lodge in Arusha. Later our safari manager will come for detailed safari briefing & leave you to enjoy the lodge facilities.
Overnight at Planet lodge in Arusha. Breakfast included.
Day 1. Arusha – Lake Manyara – Lake Eyasi
Distance: 120 km
Non game driving time 2 to 3 hrs
After breakfast at your lodge in Arusha Back to Africa Safari drive guide & your chef will pick you up and depart for Lake Manyara National park via Arusha town just in case of any last minutes purchasing otherwise you go straight for game drive. The ever green Manyara Park is placed at the base of East African Great Rift Valley.
This park is endowed with a massive but shallow water Lake covering almost two third of the entire park. The park's rich habitats attracts a huge variety of animals including larger concentration of elephants, the famous Lake Manyara tree climbing lions as well as countless flamingos along the lake attracted by green algae flourished in the lake. Late drive to our private bush camp close to Lake Eyasi
Overnight at Lake Eyasi Bush Camp. All meals included.
Day 2. Lake Eyasi – Ngorongoro Crater
Distance: 190 km
Non game driving time 3 to 4 hrs
On this second day of your camping safari Ol Doinyo Lengai trek you will go for early morning hunting with Bushmen including tuition on survival skills. Bushman is an indigenous tribe inhabit the area around Lake Eyasi, this tribe is divided into three clans of Hadzabe, Tindiga & Datoga "The black smith". The bushman leaves in hunting and gathering of eggs, fruits & tubers pretty much the same as people who lived during the Stone Age.
After you will go back to the camp for breakfast and then drive to Ngorongoro Conservation Area, drop the cook at Simba campsite and descend over 600 m into the crater floor for game viewing, (packed lunch will be served at the Crater floor).
Yearly around water supply and fodder enable the Crater to support larger number of wildlife which includes herds of buffalo, wildebeest, zebra, eland warthog, hippos and African elephants & the rare black rhino.
Another big surprise in this picturesque Crater is the denser population of predators which includes lions, hyenas, jackals, cheetahs and the mysterious leopard which sometimes needs a trained eye to spot. You will visit Lake Magadi where hyenas spend most of their day time, flocks of flamingos, hippos and other aquatic birds can be seen here. It is very much possible to spot the big 5 in the crater in one day of game drives, later afternoon drive back to the campsite & enjoy the sunset.
Overnight at Simba Campsite in the Crater rim. All meals included.
Day 3: Ngorongoro – Serengeti National park
Distance: 145 km
Non game driving time 2 to 3 hrs
After breakfast, Tanzania camping safari Ol Doinyo Lengai trek takes you to the Serengeti National Park. You will drive around the Crater rim and down to the plains of Serengeti. (Option) on the way you can visit one of the Masai village where some Masai warrior invites you and take you in and around their houses, you will meet some kids & other family members, you can ask as many questions as you can.
Later they will sing & dance their high jumping song, if you wish you can join the dancing. From there you will drive to Naabi Hills gate & check in, you may decide to have your packed lunch here before proceeding to Central Serengeti searching for big herds of Wildebeest Migration. Reach the campsite during or before the sunset.
Overnight at Seronera public campsite in Central Serengeti. All meals included.
Day 4: Full Day of Game Drive in Serengeti
This day of your 6 days camping safari Ol Doinyo Lengai trek we recommend an early morning game drive starting at 06:30 where you can leave with breakfast box and lunch box and come back late afternoon. In this early morning you will witness the sunrise in the Serengeti and see some predators coming back from hunting or a morning killing. It is in this time where most of cats are playing along the road avoiding the morning mist.
If your safari driver guide got information on where the Wildebeest Migration are packed, this morning you will drive straight to where they are and spend much time with the herds but with or without wildebeest Migration, Serengeti is still a good place for game viewing just as much as always. Drive back to the campsite during or before the sunset.
Overnight at Soronera Campsite Central Serengeti. All meals included.
Day 5: Serengeti – Lake Natron
Distance: about 300 km
Non game driving time 4 to 5 hours
After breakfast you can do a morning game drive and after leave for Lake Natron or you may straight leave for Lake Natron with en route game drive. Check out of the park at Klein's gate and drive to Lake Natron for early dinner and overnight as you will have a night trekking on Ol Doinyo Lengai. Arriving at Lake Natron you may go for sunset walk at the lake shore if time permits.
Overnight at Lake Natron Campsite. All meals included.
Day 6: Lake Natron – Arusha
Distance: 250 km
Non game driving time 3 to 4 hours
Night climb & down summit bid, Ol Doinyo Lengai Mountain (depending on weather condition), your diver will wake you up at 22:30 hrs & take you to the starting point you will spend the whole night hiking with a Masai guide through caves & big rocks. You will anticipate to get to the summit during the sun rise for nice pictures & view of the area around.
After, start going down & back to the campsite around 8:30 to 09:00 am. Have breakfast & some rest before driving back to Arusha for overnight or drop off at the airport. Option waterfalls hike and swim or drive to the Lake to see the flamingos (all these will depend on your flight time). Accommodation in Arusha on this day is upon request at extra cost.
Our exciting Tanzania camping safari Ol Doinyo Lengai trek departs any time yearly around. Zanzibar beach vacation can be combined with this camping safari Oldoinyo Lengai Trek upon request.
Package includes:-
All transfers
1 Night accommodation at Planet lodge in Arusha on B/B
Transport in modified 4WD Land Cruiser with photographic hatched roof, window seats are guaranteed
Service of a profession English speaking safari driver guide & a chef
All meals included
Tents, Mattresses, and other camping gears, please bring your own sleeping bag
Overnight stay in Tents
All park fees & Camping fees including VAT
Package excludes:-
Flight tickets
Visa fee
Sleeping bags but can be rented in reasonable price upon arrival
Beverage & soft drinks
Gratitude for safari driver & cook
All items of a person nature
Travel Insurance