We are here to serve you and share our passion for adventure with you! We are a tour operator based in Tanzania specializing in adventure safaris helping travelers explore and experience some of the most amazing destinations, cultures and people of East Africa and the Great Lakes region of East Africa!
We specialize in wildlife safaris, Culture Tour, Day trips and Mountaineering Trekking, fishing excursions, family tours, honeymoon safaris, cultural tours and outdoor adventure!
We hope this will be the start of a very exciting African journey for you with us.
Karibu Sana ~ welcome indeed!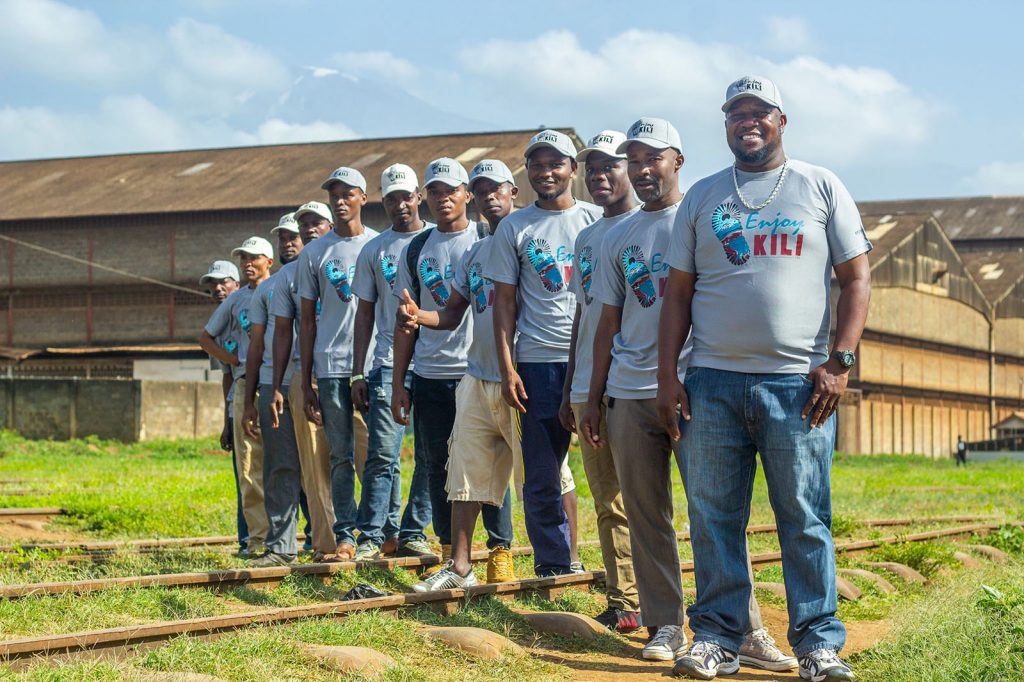 David Mshana
Founder / Mountain Guide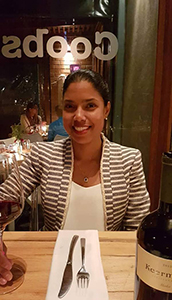 Megan Andersen
Tourist Expert / Tour Coordinator
Country: South Africa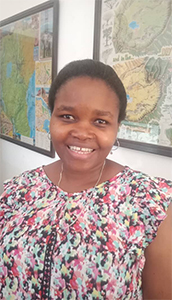 Faith Betram Komba
Administration Manager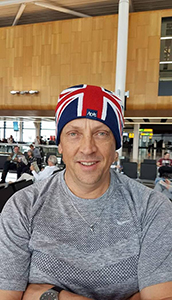 John Andersen
Tourist Expert / Tour Coordinator
Country: South Africa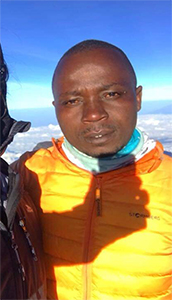 Hussein Athuman
Mountain Guide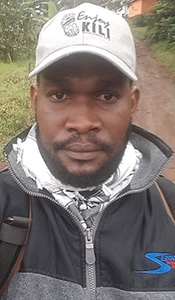 Seif Hafidhi
Mountain Guide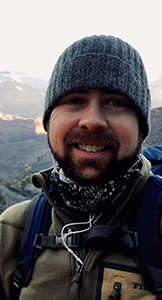 Thomas Morrison
Tourist Expert
Country: USA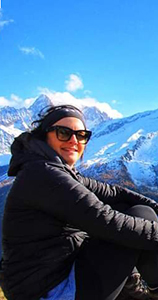 Tania Cleworth
Tourist Expert
Country: UK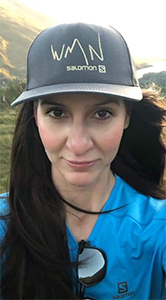 Sarina Pietrosanti
Tourist Expert
Country: UK